Ask the Coach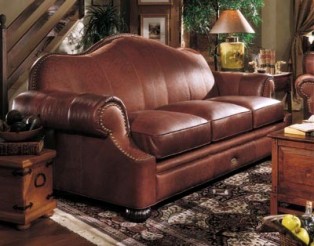 Welcome, come on in and make yourself comfortable. What can I help you with today?

What is your most pressing question about how you can live the JOY filled, happy, abundant and free life you have been dreaming of?
What areas of your life are you struggling to make improvements in?


Do you want to manifest money but can't seem to get past the stress of just getting by each month?
Are you trying to lose weight and only end up losing your mind?
Is your relationship causing you headaches?
Are your children turning into devils and driving you crazy?
Have you seen 'The Secret' and other law of attraction works but still can't make these universal laws work for you?
You've read the books, you've seen the movies, you've even put some of it to work and had an amazing shift in one or two areas of your life, but just seem stuck in a particular area.
What can the Coach assist you with?
Do you have a question about how to change your life so you have -
* more money
* more love
* a strong sense of happiness
* more freedom
* better relationships
* stronger spirituality
* better health
* a wonderful lover
* a happier child/parent relationship
or any thing else that will make your dreams for your life come true.

Ask the Coach for the answer!
What Other Visitors Have Asked!
Click below to see questions from other visitors to this page...and the answers they have received from the Coach and others.

How can I manifest money now

I saw that movie the secret and they said that I could get some money if I focus on having it. I did a board with pictures of money and stuff on it. I …
How should I meditate

I have been going to self development classes for a few years now and even been to some spiritual type stuff and everyone tells me I should meditate...but …