JOYful Child
JOY and children go together

What is more JOYful than the delightful giggles of a happy little girl playing with her dolls?
Or the little boy scurrying around the playground?
We come to play here on earth for the sheer JOY of it and so as children, while we still have remembering of the purpose of being here, we just get about our business of BEING...we come here to be human beings (not human doings).
For our children it's all about freedom, happiness, giggles, abundance and easy-ness.
---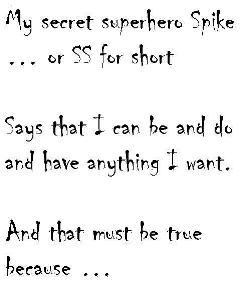 An excerpt from
My Secret Superhero
written by Anne Aleckson.
The story of the secret superhero that is always with each of us, helping us to remember that we create our own life and that we are all perfect and loved.
Available September 2009




---

Are you a JOYful Parent? Click here

---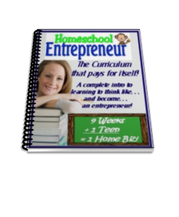 As our children grow we parents spend a lot of time worrying about how they are ever going to survive without us. They can't clean, they can't cook, they're lazy and with their grades they just are not going to be able to keep up in the current world.
Homeschoool Entrepreneur offer a nine week Home School Entrepreneur Course for teens. The first course of it's kind, they've made it easy to teach your teen not only how to start a business, but how to recognize opportunities in the marketplace AND develop an entrepreneurial mind.






Return to Home Page