Joy is me.
by Mark Vincent
(http://www.sharingisyourgift.com)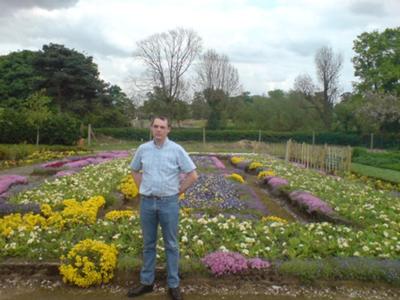 Birmingham UK
Joy is me.

Discovering this previously little known fact about person me was the defining moment of joy for me.

On awakening in the morning I allow my awareness to glide over my being.

Feeling my health, feeling my god given value, allowing my love expand in to the rest of my day.

Joy to me is being the gift I am, the gift we all are.

Unwrap your gift today, and feel the joy of you.

Join in and write your own page! It's easy to do. How? Simply click here to return to What is JOY to you?.